Anti-Pressure Hand Pillow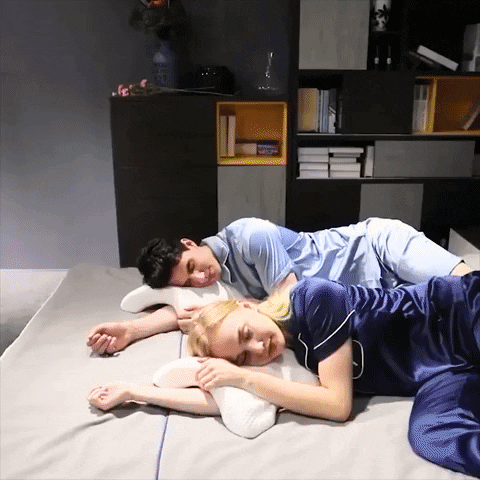 The Curved Slow Bounce Memory Foam Pillow will immediately change the sleep mode at night! Finally, your partner can rest his head on your arm without your arm going numb. This elegant memory foam pillow is also excellent for side sleepers and people who nap at tables.

Advantages:
It decreases pressure on weapons to avoid numbness. When it comes to having loved ones nestle at night on your arm, there can be a little pressure. Our Curved Slow Bounce Memory Foam Pillow prevents the consequent numbness thanks to its particular curved design, which reduces pressure on the arms. Now your partner can sleep closer!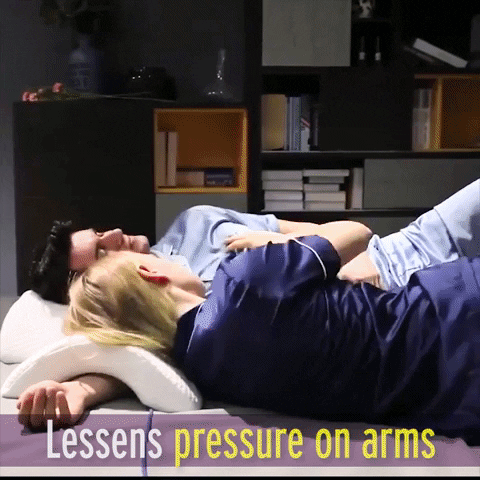 The Curved Slow Bounce Memory Foam Pillow is an innovative curved design that also makes it ideal for people who sleep on their sides and those who occasionally nap on their desk or table. For example, nightshift workers and students. It makes sleeping everywhere comfortable, provides a place for the arms, and increases circulation.

Do you hate waking up with a sore, and stiff neck? This Curved Slow Bounce Memory Foam Pillow will provide relief from pain, stiffness, and tension by ensuring an optimal position for your spine. It also has a slow rebound, allowing it to maintain its shape longer.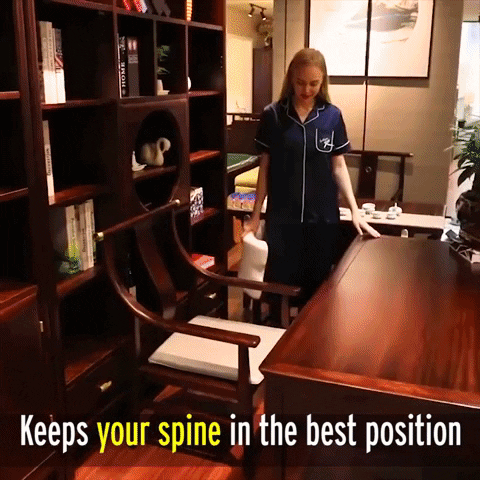 It adapts according to your body. Not only does our Curved Slow Bounce Memory Foam Pillow adapt to the contours of your head and neck, but it also adapts to your body temperature! It gets softer in warmer temperatures and firmer in colder temperatures, shifting and adapting all night for a most restful sleep.



Weight: 0-0.5 kg
Filling: Memory Foam
Material: 100% Silk